Adelaide Botanical Garden is one of my favorite place to do photography! Each season have different sort of flowers,insect,scene etc to do photography. Therefore, once in a while, I have to go there to try some luck!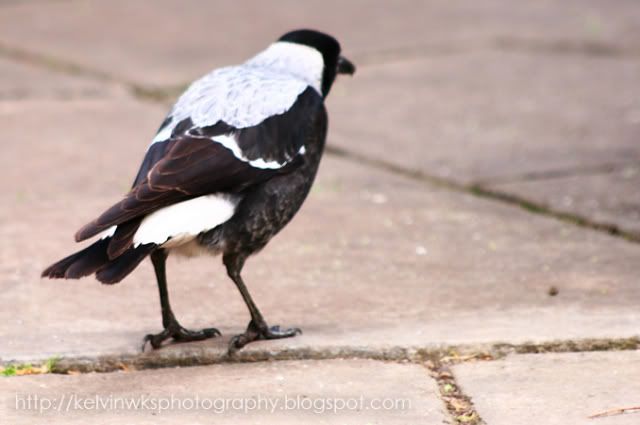 I am not sure you got the same feeling as me or not~ i feel like this Magpie is putting this both hands at the back created an old man feeling~~ :-P

"The Australian Magpie is black and white, but the plumage pattern varies across its range. Its nape, upper tail and shoulder are white in males, grey in females. Across most of Australia, the remainder of the body is black. In the south-east, centre, extreme south-west and Tasmania, the back and rump are entirely white. The eye of adult birds is chestnut brown.

An uncommon alternative name for the Australian Magpie is Flute Bird, which refers to its loud musical flute-like song, often performed as a duet or by groups. "

From www.australian.museum/factsheets/australian_magpie.htm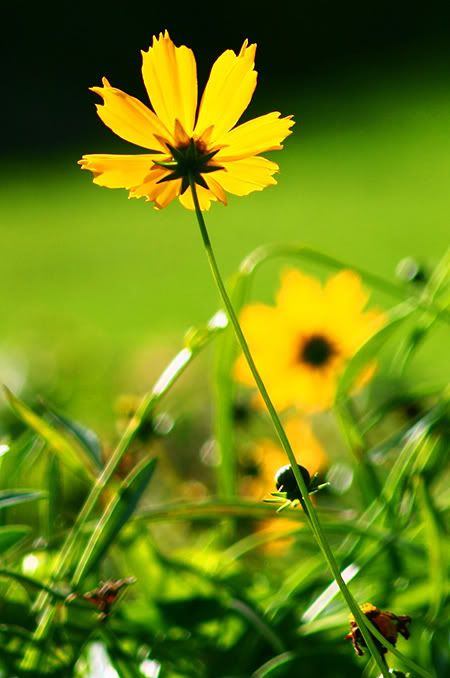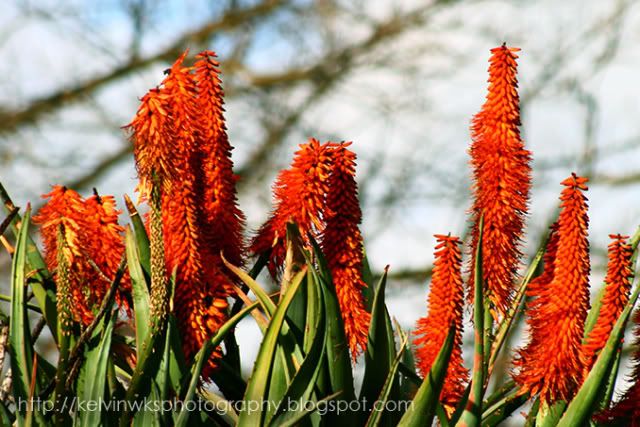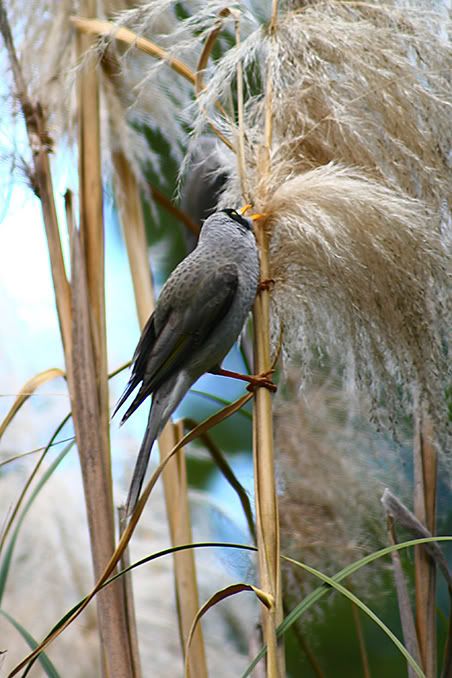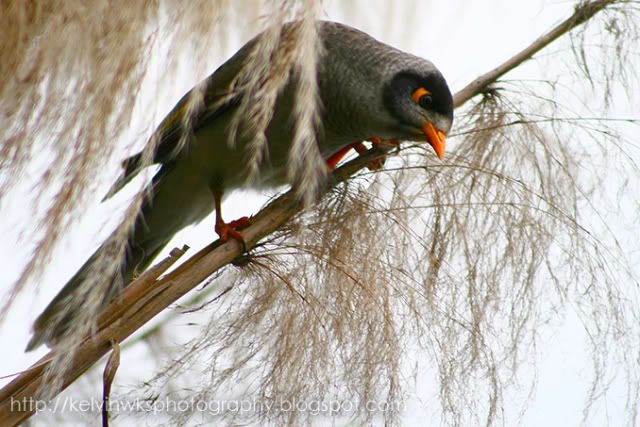 This bird is called Noisy Minor, but from what my Australian friends told me, this kind of bird always fighting for food with other birds and chasing them away~~

However, from my point of view, it just fighting for living like human do~~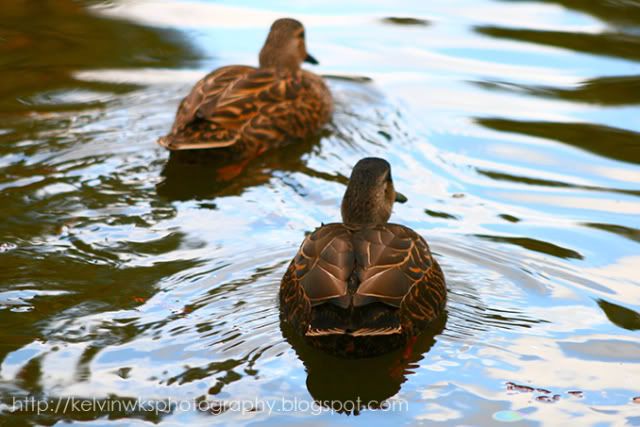 If these ducks were in Malaysia, they probably get cooked already.