My prints from Snapfish finally arrived after a week more.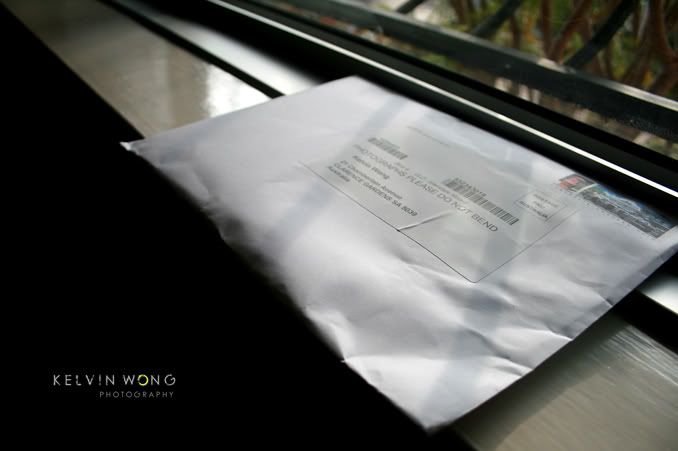 Before I received my prints, I had read through some reviews about the poor quality prints from Snapfish,and therefore I didn't put much high hope. And some people also complaint about the envelope they use is cheap and thin etc. But when I received my prints today, they all turned out quite well, I would not say first class quality but at least it is acceptable. And the envelope they used wasn't too bad. Come on, what can you expect? It is so cheap as 15Cent each print, plus you have 20print free when you joined Snapfish.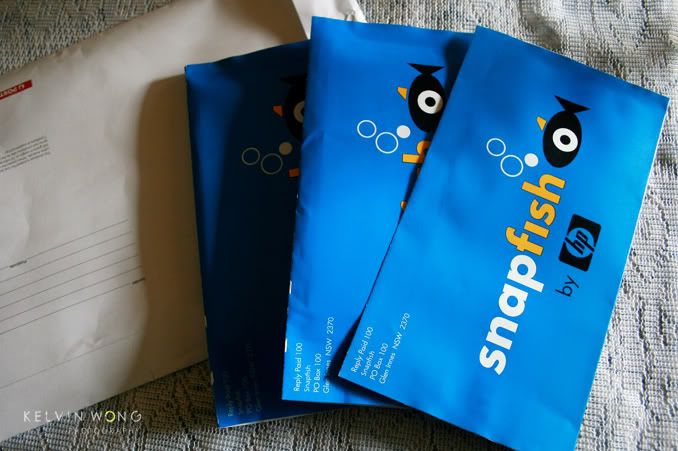 More than that, there is a promotion sometimes which you can get 5cent each prints (which I've done this time). And you could also email your friend about Snapfish, if he/she joined, then you'll get another 20 prints free.

Overall, I am quite please with the quality of the print, for a print as cheap as 15Cent, you don't want to expect too much.