These series was taken last Saturday. It was a lovely sunny day,therefore we decided to do some fishing at Rapid Bay,South Australia. As I never been to Rapid Bay before, so I took the chance and did some photography as well. It wasn't much to photograph unfortunately, but anyway, our main focus was to do some fishing or squidding.

There were quite a few people doing fishing there too,as Rapid Bay is one of the famous fishing location at South Australia. However, we didn't caught anything at the end. We were just a beginner in fishing so need to get some lessons first. But other people there seems like didn't get much/no fish neither.

It wasn't too bad at all, as we had some fun there and at least, I able to captured some scenery at Rapid Bay.

Following is some information about Rapid Bay.




"Nestled between a long sandy beach and towering cliffs, Rapid Bay is 105 kilometres south of Adelaide and reached by a steeply descending road from the main Normanville-Cape Jervis Road.

Here you'll find an important South Australian landmark - a boulder on which Colonel Light carved his initials after he first stepped ashore. It's reported that he said "I have hardly seen a place I like better".

Rapid Bay was named after the brig HMS Rapid in which Colonel Light and his staff came to South Australia, discovering Rapid Bay in 1830 en route to Glenelg. The HMAS Hobart was scuttled off Rapid Bay in November 2002 which has created an even more exciting dive experience for dive enthusiasts.

See more of the Fleurieu Peninsula – a coastal playground famed for its laidback lifestyle, beach breaks for surfers of all levels of experience, and top fishing spots.

It's a paradise for divers and snorkellers, with dramatic shipwrecks and stunning marine life, including the famed Leafy Seadragon.

Enjoy some of the best produce and vineyards in Australia. The Fleurieu Peninsula is home to some prestigious winemaking regions, including McLaren Vale. The history of winemaking in this region goes all the way back to 1842, and it consistently produces some of the best drops you'll ever taste.

There's also national parks, golf courses, top quality cuisine and more."

(From: http://www.about-australia.com/south-australia/fleurieu-peninsula/destinations/rapid-bay/)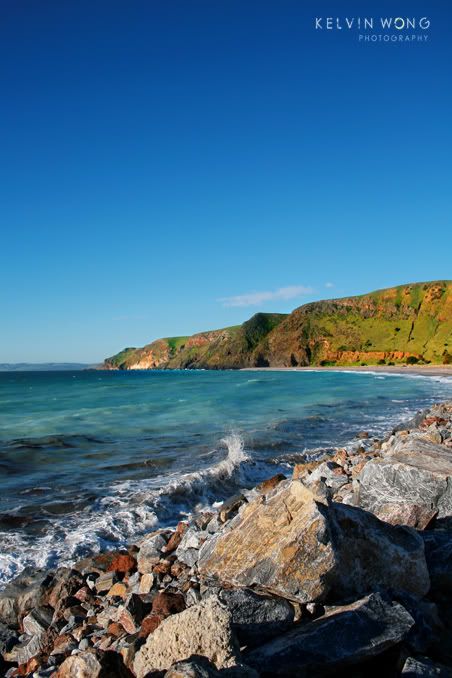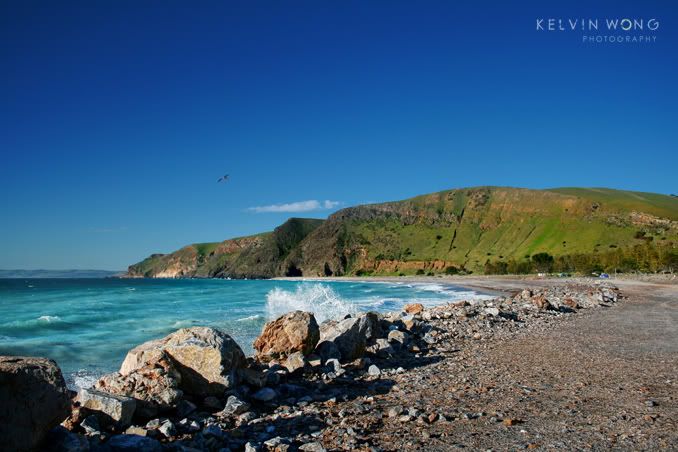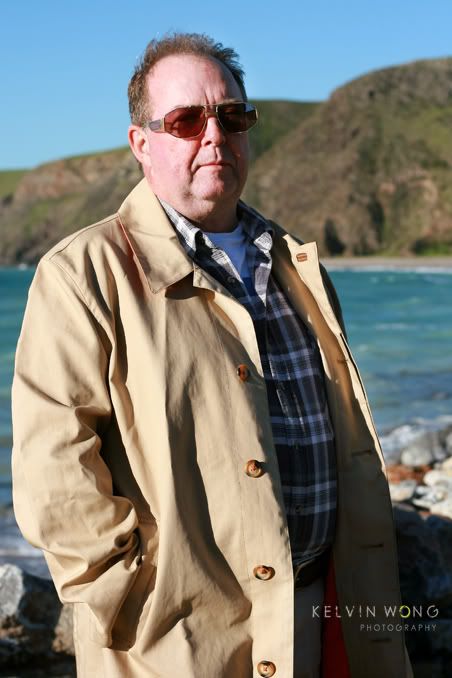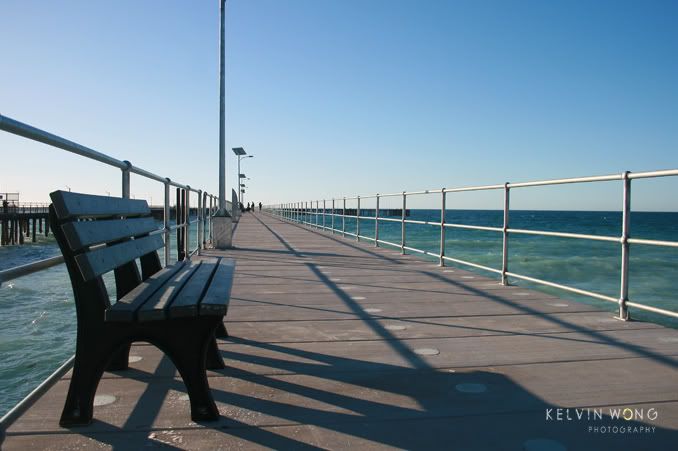 Squid Jig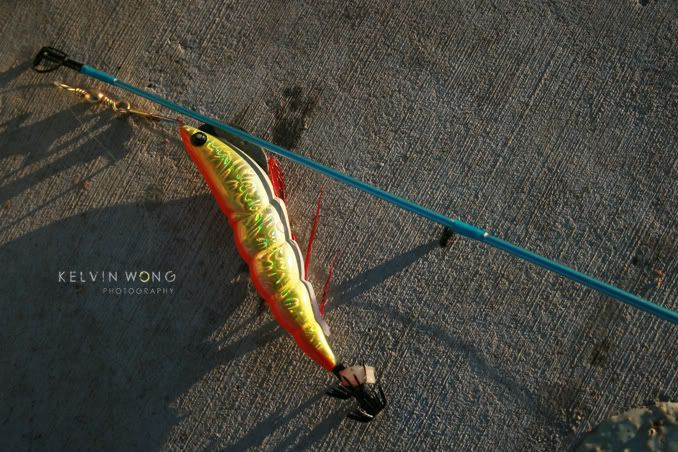 Joe took some portraits for me.