During the trip, my sister's family as well as me and Joe + my brother, we went to Kota Kinabalu in Sabah for 4 days 3 nights. It was lovely the first two days, but then I got a cold on third day~ what a shame~~ Anyway, We had a lovely seafoods and visited the wonderful Manukan Island, we did snorkeling too; however, seems like the fish not many as it was~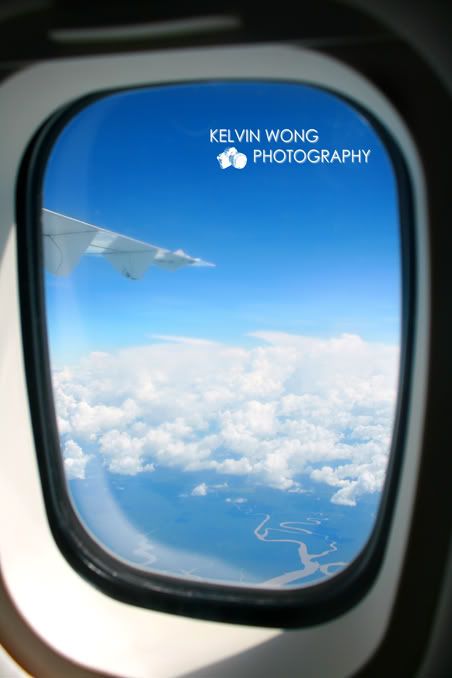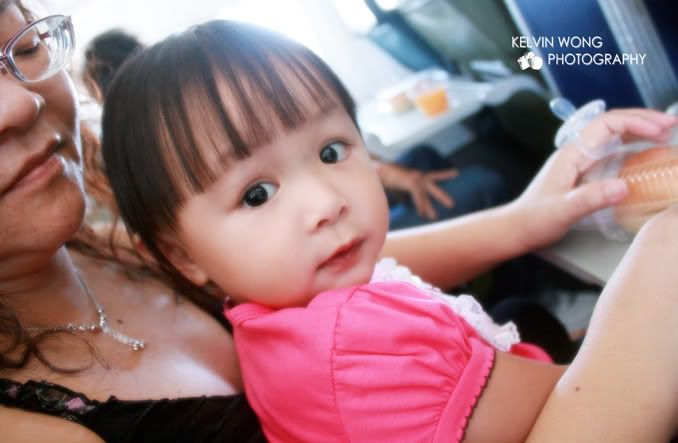 View from the airplane and Zoe always naughty~



When we arrived Shangri La Hotel, we went to had lunch at nearby Malay cafe,and I ordered a Lemon Chicken Rice~ Taste not bad!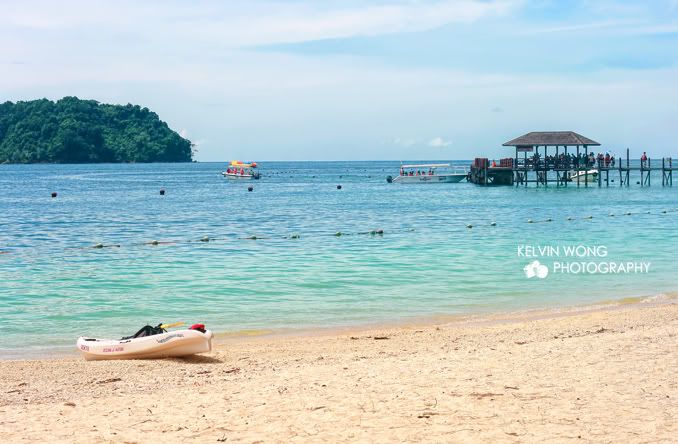 The next day, we went to Manukan island early in the morning.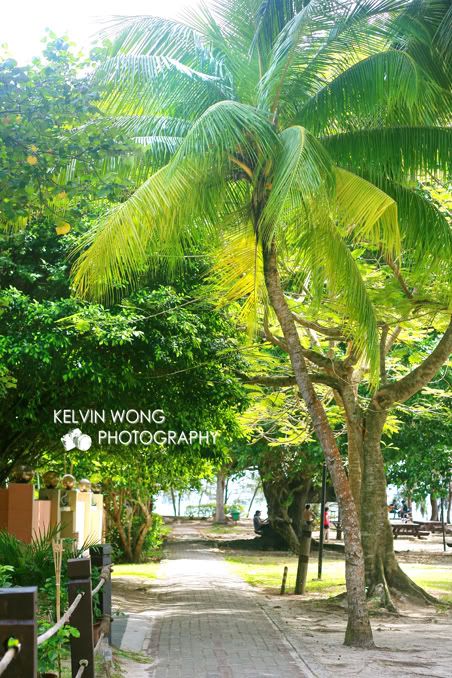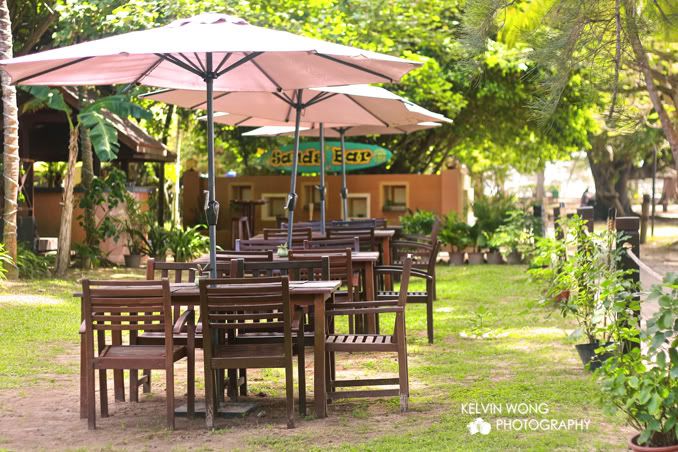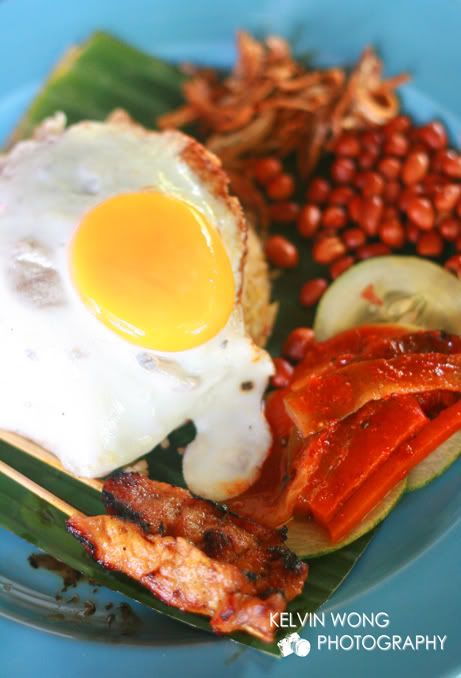 Lunch at the restaurant in Manukan Island, I ordered a Manukan Fried Rice, the price was really expensive there, it cost RM 22. No choice, as there is the only restaurant there.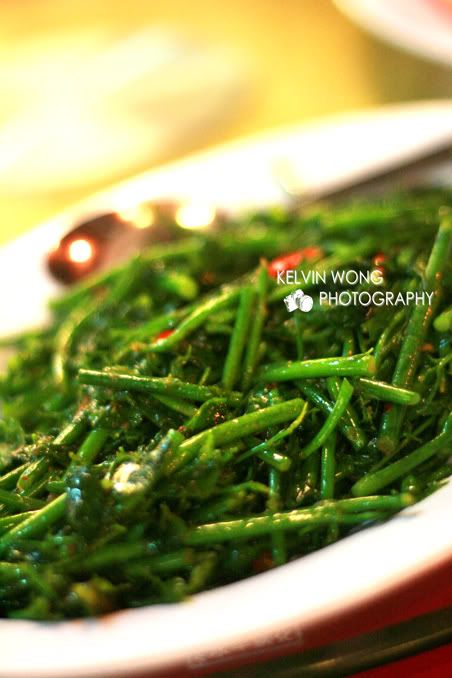 And this is the Sabah famous vege, I am not sure how to call it in English, but perhaps you just say Sabah Vege will do. In Chinese, it called 沙巴粟仔菜。



Then we went to have seafoods at night at one of the most popular seafood restaurant in KK, Welcome seafood restaurant, 大茄来海鲜~ and It was one of the best meal we had in KK. And the price was reasonable, as they wouldn't charge you more because you are a traveler. So quite safe to have dinner there if you ever visit KK and looking for nice seafoods~